Poultry Equipment Manufacturer in India
Vijayraj Poultry Equipment — Product Tour
Vijay – Raj Group was founded in 1972 by the founder Mr. Vijay Singh Bayas. The main dream behind the formation was to cater to the needs of the Indian poultry farmers.Started on a small scale when only backyard farming prevailed, today Vijay – Raj caters to international markets successfully completing Turnkey Projects.All this under the expert guidance of Mr. Vijay Singh Bayas with over 5 decades of expertise in welded mesh and poultry equipments.
Vijayraj Poultry Equipment
Vijayraj India is a one stop solution for all the poultry farming equipment needs. We manufacture and supply all poultry equipment to other countries also. We are bulk suppliers of all types of poultry cages for layers, cages for breeders, comfort cages, A type cages and Battery cages. We supply other products like nipple drinking equipment, pan feeding equipment, Environment Control (EC) poultry farming equipment, automatic poultry equipment, Heating systems, chain link mesh, semi automatic poultry farming equipment for broilers and etc. Vijayraj India is well known for poultry automation companies in Hyderabad, India.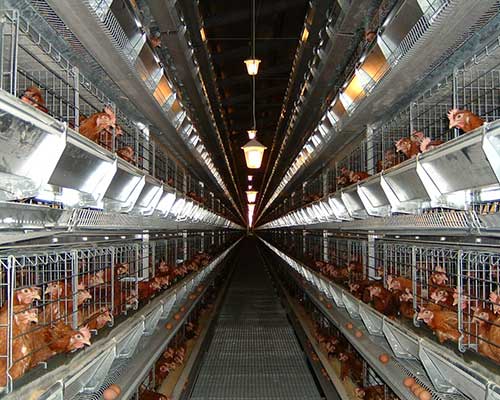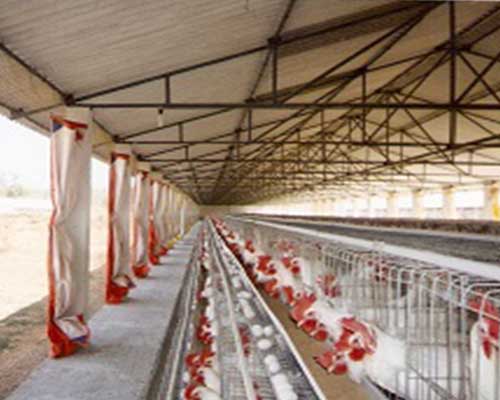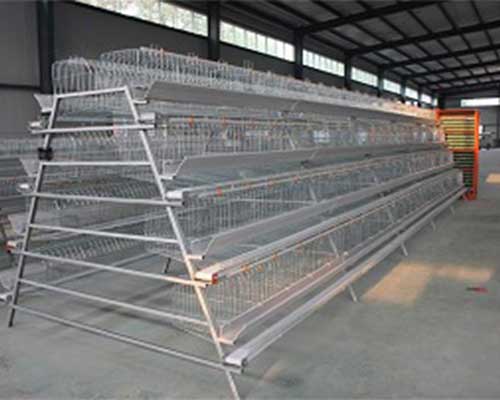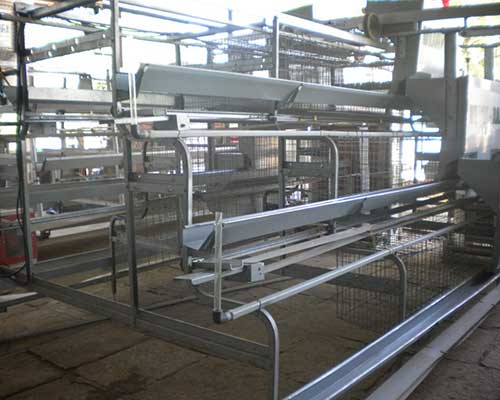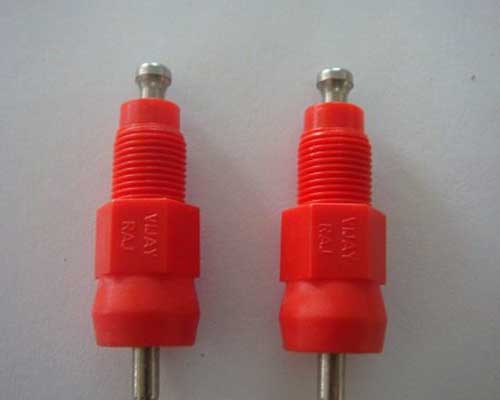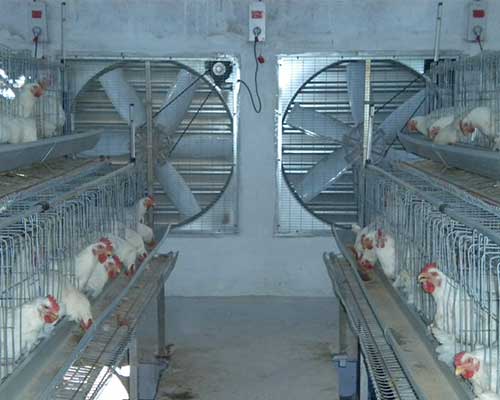 Environment Control System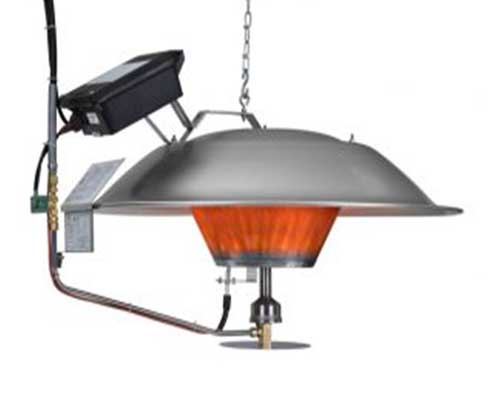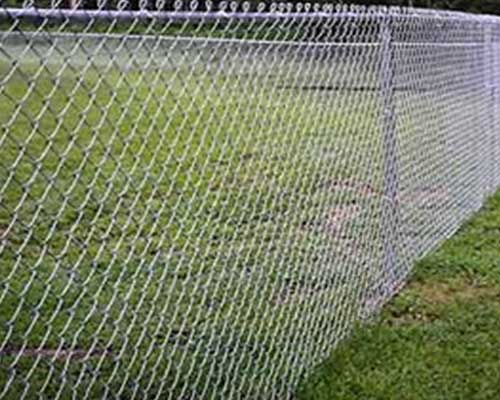 Semi-Automatic Equipments For Broiler
Advanced Technology
We at Vijay Raj poultry incorporate the most advanced technology into the design, development and production of our products. This quality makes us the most trusted manufacturers in the market.
Dedicated Team
Our dedicated team of professionals work diligently right from planning to implementing. Their passion towards the work and creative mindset gives an extra edge to our products.
Quality & Durability
The core of our strength is the quality and durability of our products. We always strive to make sure our products not only meet but exceed the industry standards in terms of the quality and durability.
Customer Satisfaction
Customer satisfaction is the ultimate goal of every entrepreneur. We believe that a happy and satisfied customer is the motivation for our success. Hence Vijay Raj poultry provides comprehensive solutions.
Very professional phone and delivery service great company
Feed track and poultry cage Very happy with these products
Very happy with a higher quality nipple feed drinkers. Customer service excellent when I struggled with the installation instructions.
I highly recommend Vijayraj India. It is a excellent company to work with; they are friendly and customer support is very helpful.
We started a new poultry farm, all the products we buy from this company. Overall, product quality and services are very good.
I buy the products from Vijayraj India all the time and love them. I have tried the cheap imitations before and they just don't seem to compare in quality or value.
I can definitely say that the chickens are moving a lot more evenly where they perch and sleep at night. The difference has between inside and outside is a lot more balanced. When they are scratching inside they are very happy and displaying natural behaviours, so they must be clearly enjoying it as they can see better. If the chickens are happy, I'm happy. It wins for everybody.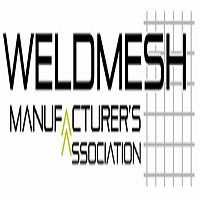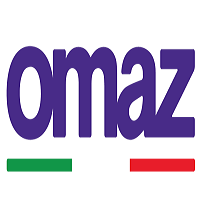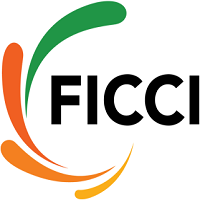 We have installed our Poultry Equipment in multiple Countries
We are continuously looking to expand our installations and reach in existing and new locations. 
We have installed our Poultry Equipment in multiple Countries
We are continuously looking to expand our installations and reach in existing and new locations.